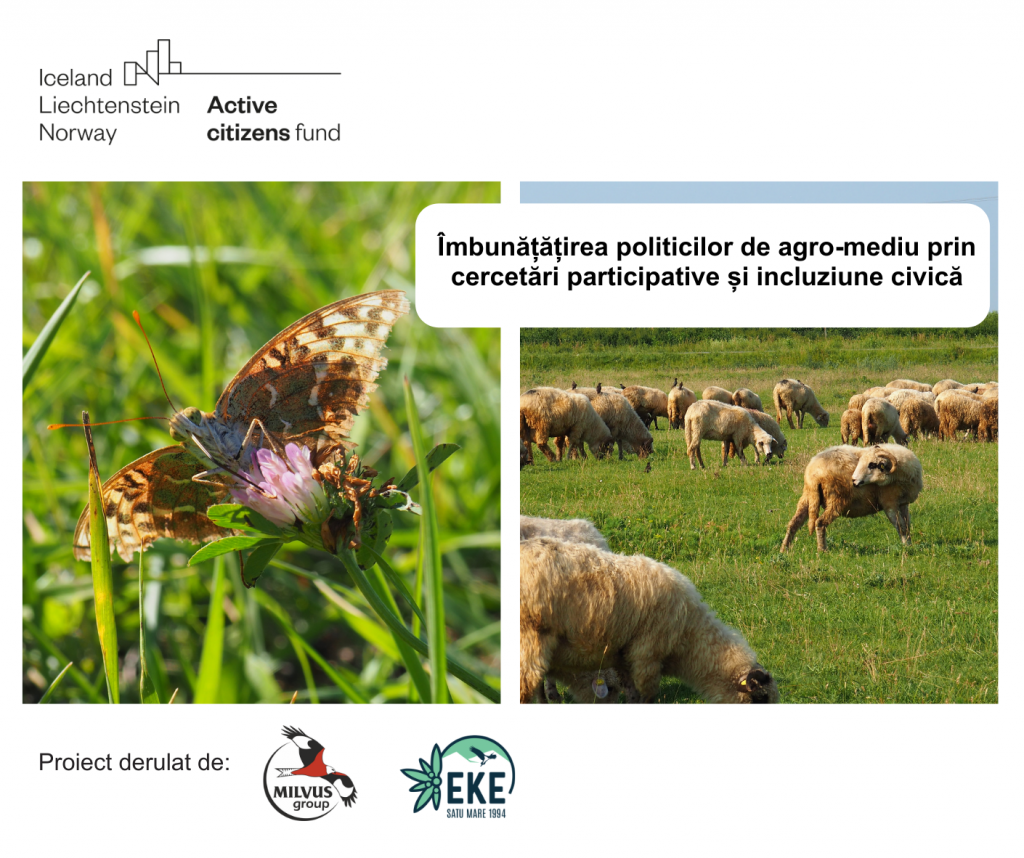 Improving Agri-Environmental Policies through Participatory Research and Civic Engagement
Our project aims at protecting the natural and semi-natural grasslands typical to the geographical regions of Romania, which are often home to great natural values.
Funded by: Active Citizens Fund Programme (@acfromania), funded by Iceland, Liechtenstein and Norway through EEA Grants 2014-2021.
Duration:  15.01.2021 – 14.01.2024
Partners: Transylvanian Carpathia Society – Satu-Mare

The project Game over? Don't let climate change the game! is based on an international partnership, aim to draw attention to the problems of global warming.
Funded by: Development Education and Awareness Raising Programme
Length: 4 years (date of launch: november 2019)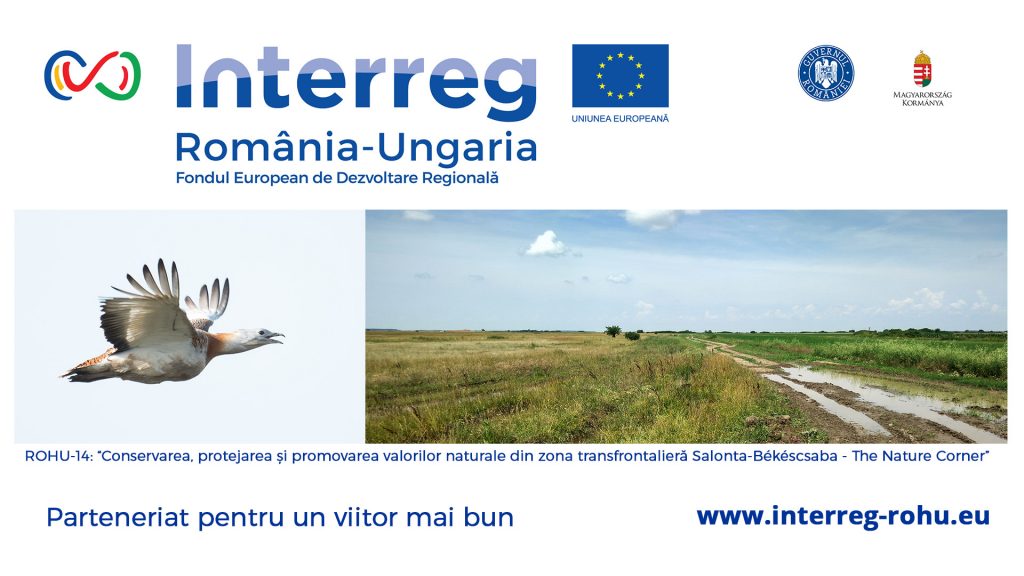 ROHU-14 – The Nature Corner: Natural Treasures in the Corners of Two Countries
Our project aims at increasing the conservation status of the local natural heritage, and promoting natural assets in an integrated way. Cooperation between municipalities (Salonta, Romania and Békés, Hungary) and non-governmental organizations (Milvus Transylvania Vest, Romania and Körösök Völgye Natúrpark, Hungary) is the foundation of the project, and we focus on: nature conservation, tourism, education, and raising awareness.
Duration: 54 months (date of launch: 1 March 2018)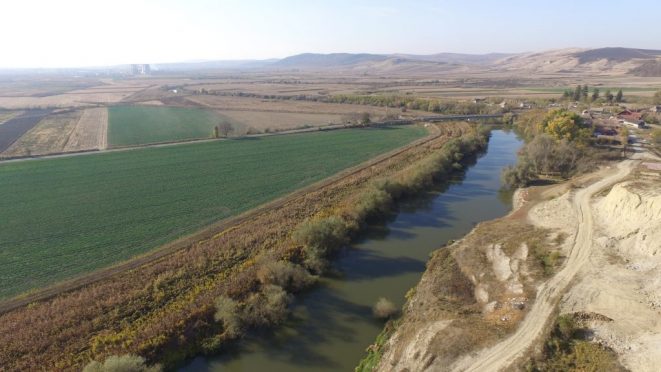 Management Plans for ROSCI 0210, ROSCI 0367, ROSCI 0368, ROSCI 0369 Natura 2000 Protected Areas, SMIS 117254
"Milvus Group" Association, in partnership with ProPark – Foundation for Protected Areas, is launching a large-scale project for the elaboration of management plans for several Natura 2000 protected areas along the course of the river Mureș within Mureș county: ROSCI0210 Lechința Ravine, ROSCI0367 River Mureș between Morești and Ogra, ROSCI0369 River Mureș between Iernuțeni and Periș, ROSCI0368 River Mureș between Deda and Reghin.