The conference "Saving injured wildlife – veterinary aspects", organized by Milvus Group and Vets4Wild Association in Miercurea Nirajului brought together 80 participants from all over the country and abroad. During two days topics important for those in charge of rescuing and rehabilitating wild animals were discussed, from parasitic and infectious diseases, treatment methods, Brown Bear anaesthesia under field conditions to nurturing of Swifts. Our foreign guests – Bård Stokke from Norway, dr. Molnár Ladislav from Slovakia, dr. Kertész Péter from Hungary and Ivaylo Klisurov from Bulgaria presented some good practice in wildlife rehabilitation in Europe, Centres with large experience and procedures of species reintroduction into the wild. Their work is an example for us!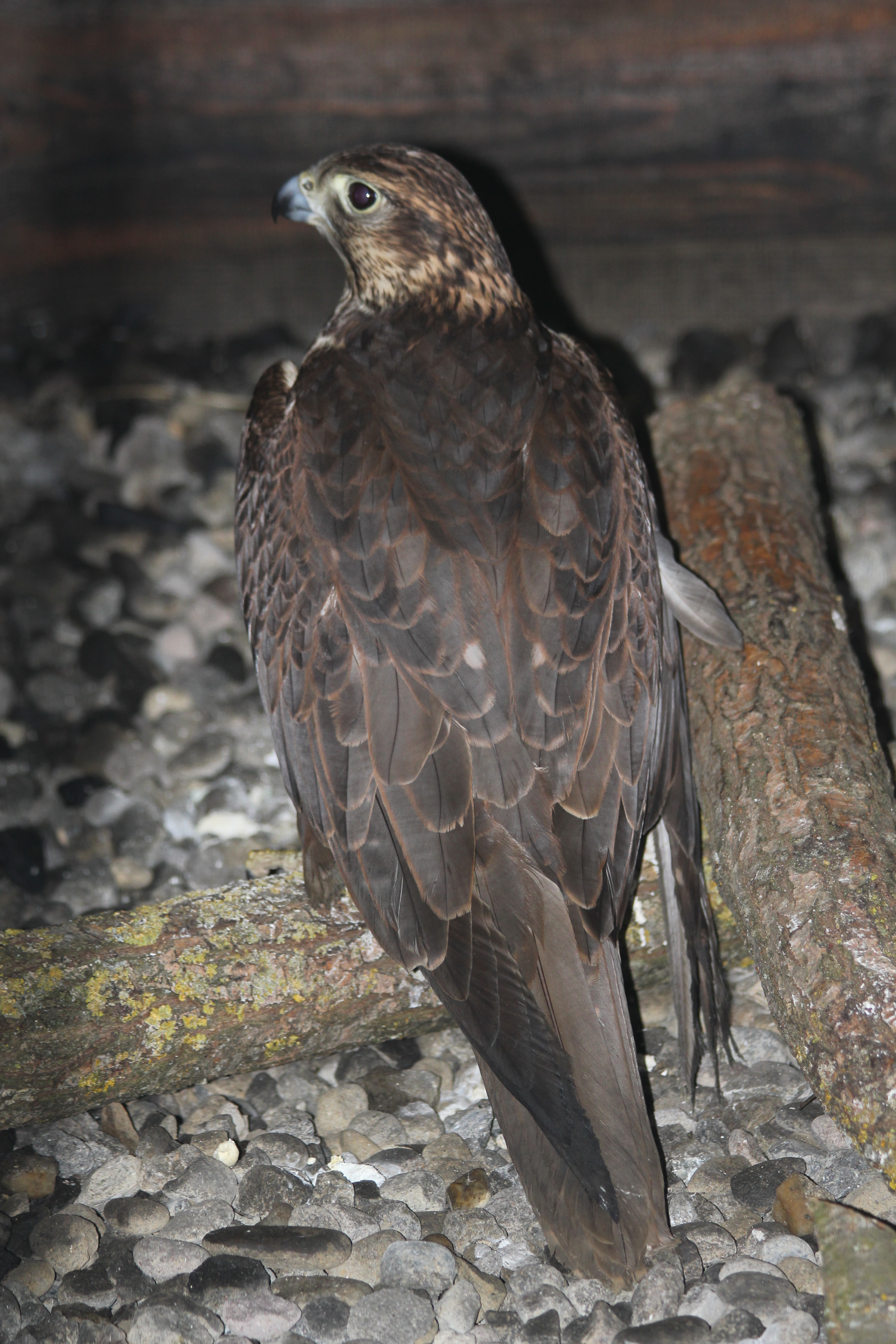 One of the most important outcomes of the conference was the signing of a commitment by the participants, adhering to the values ​​of our project, namely the creation of the first national network of wildlife rescue in Romania. In the coming weeks, along with our new partners, we will finalize a collaboration protocol. The main goal: TO SAVE INJURED WILDLIFE AND RELEASE THE ANIMALS BACK INTO THE WILD.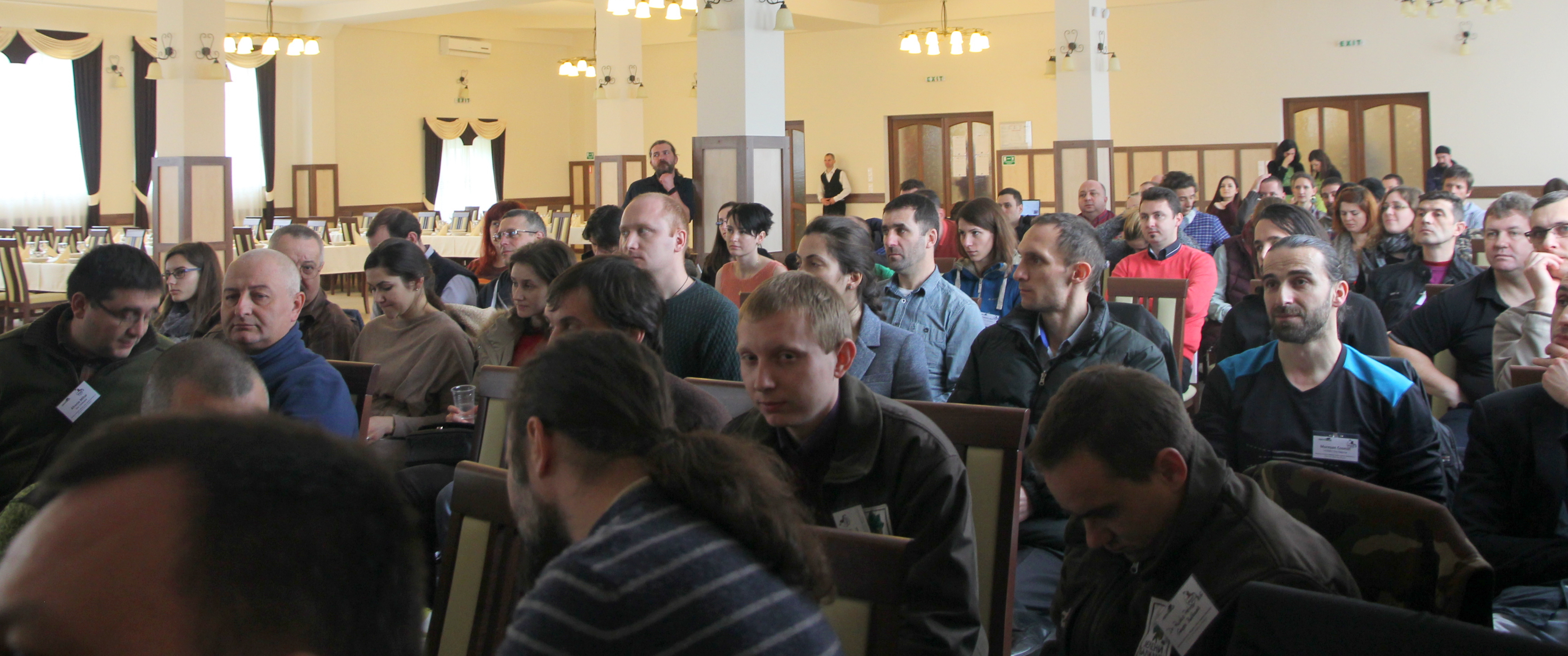 At the end of the meeting, our guests visited the Rehabilitation Centre from Sînsimion where they received some information about how Milvus Group and Vets4Wild act when receiving a rescue call.
Réka Komáromi, manager of the "Establishment of the first wildlife rescue network in Romania" project believes that "this conference was a success, it shows in the number of participants, revealing that there are a great number of veterinary in Romania that want to help injured wildlife. We hope that in the near future, through our joint effort, we will initiate a dialogue with the Ministry of Environment to show the real problems of wildlife rehabilitation Centres in the country ".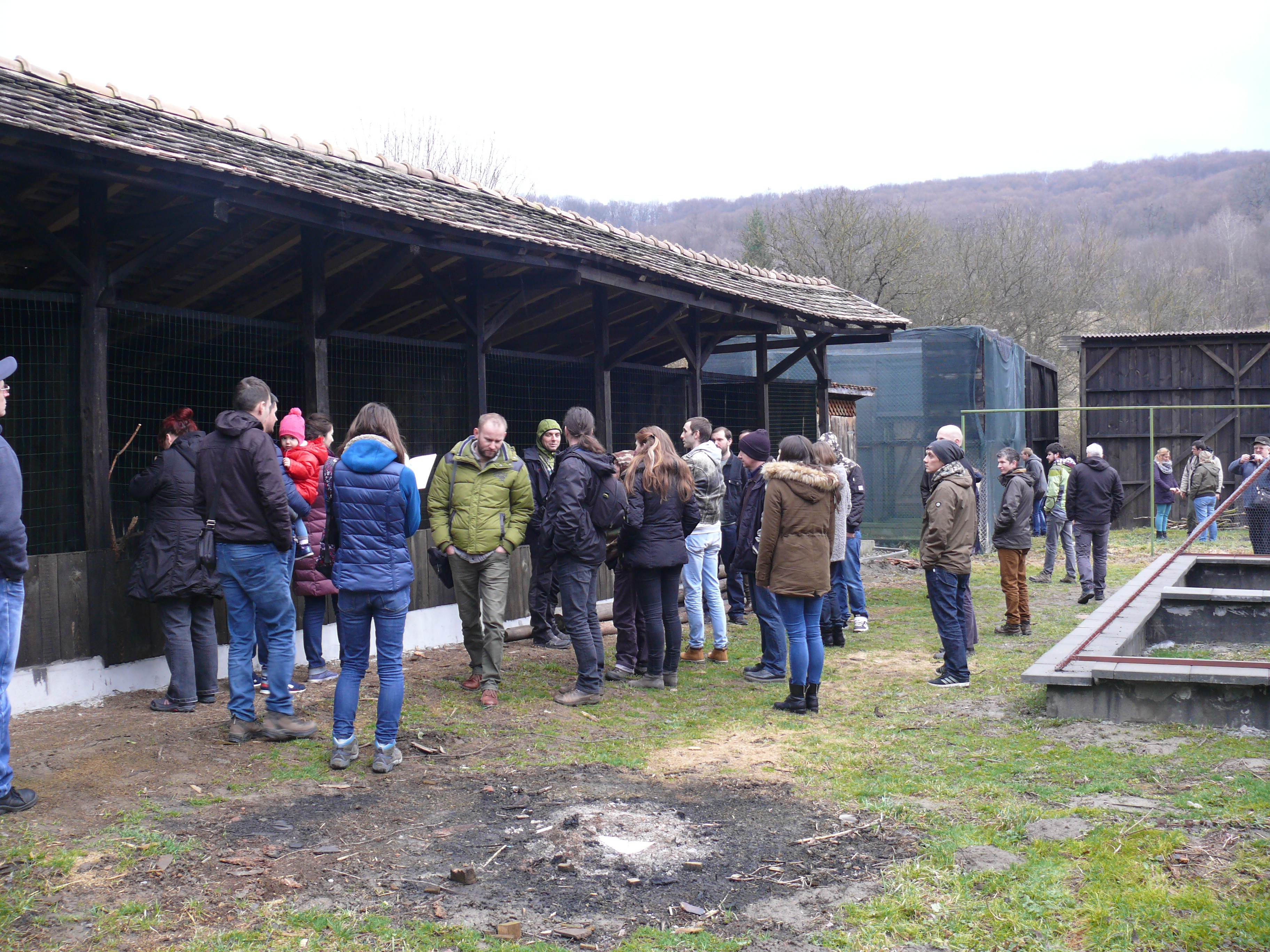 "Saving wild animals injured – veterinary aspects" conference was credited by the of Veterinarians College of Romania and was organized within the "Establishment of the first wildlife rescue network in Romania" project is funded by SEE 2009 – 2014 grants, through the NGO Fund in Romania.