Do you have a good research idea, are you passionate about a species but haven't had the time or money to pursue your idea? Then send us your project!
Our scholarships are meant to encourage BSc and MSc students studying at Romanian universities and interested in zoology, ecology and/or nature conservation to start off on the right foot towards a career in nature conservation. A jury made up of Milvus group specialists will evaluate each project individually and will decide how many scholarships deserve financial support (4000 RON/project). We will select the best and most innovative projects that coincide with the general objectives of the Milvus Group, themes related to the study of endangered and/or protected animal and plant species, protected areas and Natura 2000 sites, census or monitoring activities.
We encourage the use of the scholarship for funding thesis and dissertation work, and upon request, we provide scientific consulting and mentorship to the winners through our members with extensive experience in environmental protection.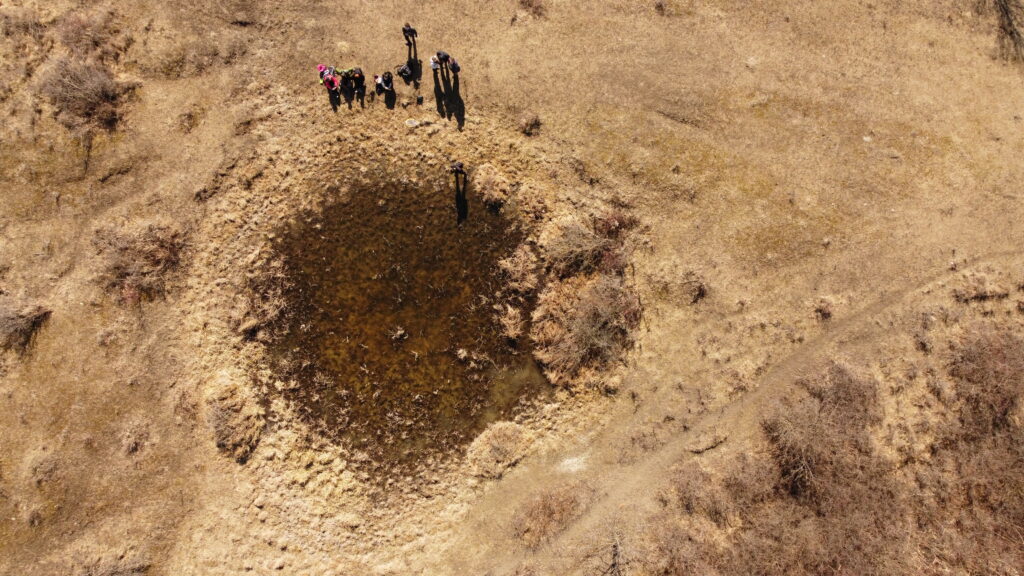 Last year, at our project competition, interested parties presented six projects, two of which received funding: Laura-Teodora Tanase, with a project on the assessment of the conservation status of the species Cakile maritima ssp. euxina, and Nándor Erős with a project on long-term monitoring of amphibian populations in the protected area of Fanetele Clujului. We look forward to your applications until February 28, 2023 at office@milvus.ro or attila.marton@milvus.ro.
Good luck!