The story of the Milvus West branch
Since 1994, the Milvus Group has been fulfilling several activities of research and nature conservation in the western region of Romania. Most of these activities, carried out by the members of Milvus Group, are still on-going.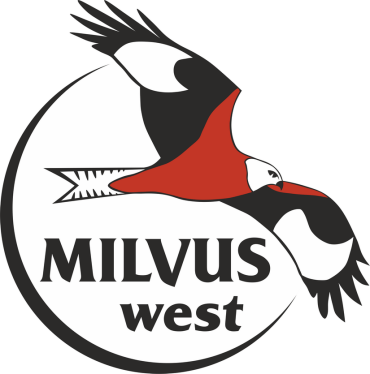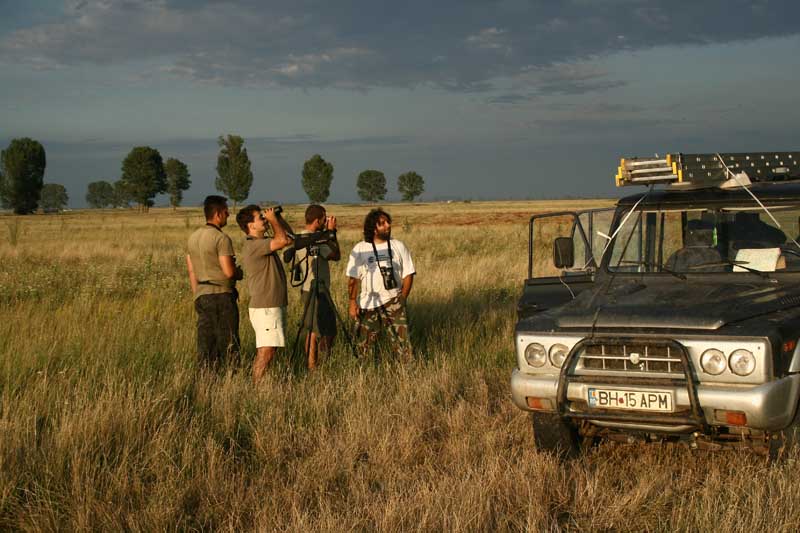 The intensity of our work started to increase once we had been involving resident members from Oradea (Nagyvárad) and Arad. Numerous projects of regional or national level have been implementing since then in the four western counties: Satu Mare (Szatmár), Bihor (Bihar), Arad and Timiș (Temes).
Bit by bit, the idea of establishing a regional branch of the Milvus Group has evolved. In the first period, the local group operated unofficially, within the parent organization, but slowly, the activities started to be coordinated from Oradea instead of Târgu Mureș (Marosvásárhely). Finally, in 2011, the Milvus West branch has come alive officially. With its office in Oradea, from this time forth this branch will be responsible for the implementation of most of the Milvus Group's activities in the western part of Romania.
Office: str. Carpați nr. 1B, bl. PB36, et. II, ap. 9
E-mail: milvus.vest@milvus.ro
Contact person: Attila Nagy
Programmes and activities of the Milvus Group in the west of Romania
1. Waterbirds and wetlands
Monitoring of waterbirds in the Western Plain of Romania – since 1994
Identifying and classifying wetlands from the Western Plain of Romania – since 2000
Contribution to the Mid-winter International Waterbird Census – since 2000
2. Raptors and owls
Research and conservation of the Red-footed Falcon in the Western Plain of Romania – since 1997
Research and conservation of the Saker Falcon in the Western Plain of Romania – since 2000
Research and conservation of the Common Kestrel in the Western Plain of Romania – since 2003
Contribution to the national census and monitoring of the Lesser Spotted Eagle in Romania – since 2005
Contribution to the Wintering Birds of Prey Monitoring Programme – since 2006
Contribution to the Synchronous winter census of Long-eared Owl – since 2009
3. Further bird species
Contribution to the national census of White Stork in Romania – 2004
Contribution to the national Common Bird Monitoring Programme – since 2006
Monitoring of the Great Bustard in the Western Plain of Romania – since 2007
Survey and conservation of the European Roller in the Western Plain of Romania – since 2009
4. Further wildlife
Survey and monitoring of the Suslik in the Western Plain of Romania – since 2006
Survey of the Steppe Polecat in the Western Plain of Romania – since 2009
5. Protected areas
Contribution to the proposing process of the implementation of Natura 2000 network in Romania – since 2006
Contribution to the proposal of the Cefa Natural Park – 2007-2011
Custody of two Natura 2000 sites in the Western Plain of Romania – since 2010
6. Education, public awareness, "watchdog" activities
Monitoring of the illegal wildlife trade issues– since 2003
Several educational activities held in schools – since 2003
Contribution to the implementation of summer camps in the Cefa Natural Park – 2010-2011
Watchdog activities in the protected areas – since 2010