The affection of a cub with the mother-bear, the play of a fox with a beetle or the forest shrouded in a mystical fog are just some of the moments captured by the photographers who competed in the 13th edition of the International Nature Photography Contest "Milvus", organized by the Milvus Group Association, for the first time in collaboration with Forona, the Romanian Nature Photographers Association.
If we have made you curious, don't miss a visit to our exhibition in the glass dome in the courtyard of the medieval fortress in Târgu Mureș. The opening of the exhibition, which presents the best of the nearly 1,200 entries from 193 photographers from all over the world, was attended by jury members Dan Dinu, Nagy Zoltán Gergely, Dorin Bofan and Daniel Mârlea, as well as representatives of the Milvus Group Association, including the competition organizer, Papp Judith.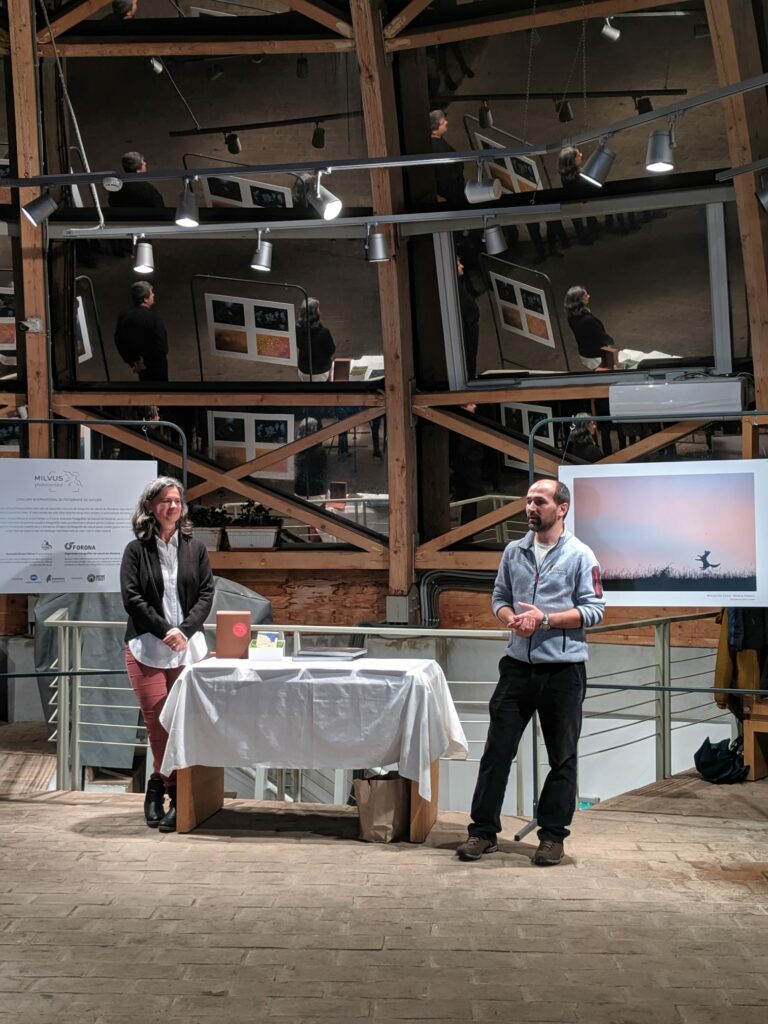 The highlight was obviously the award ceremony of the winners of the three categories: nature, wildlife and Romanian nature.
This year's grand prize was awarded to Moldován Zsolt, a farmer with a passion for nature and an obvious talent for capturing special moments in the lives of animals.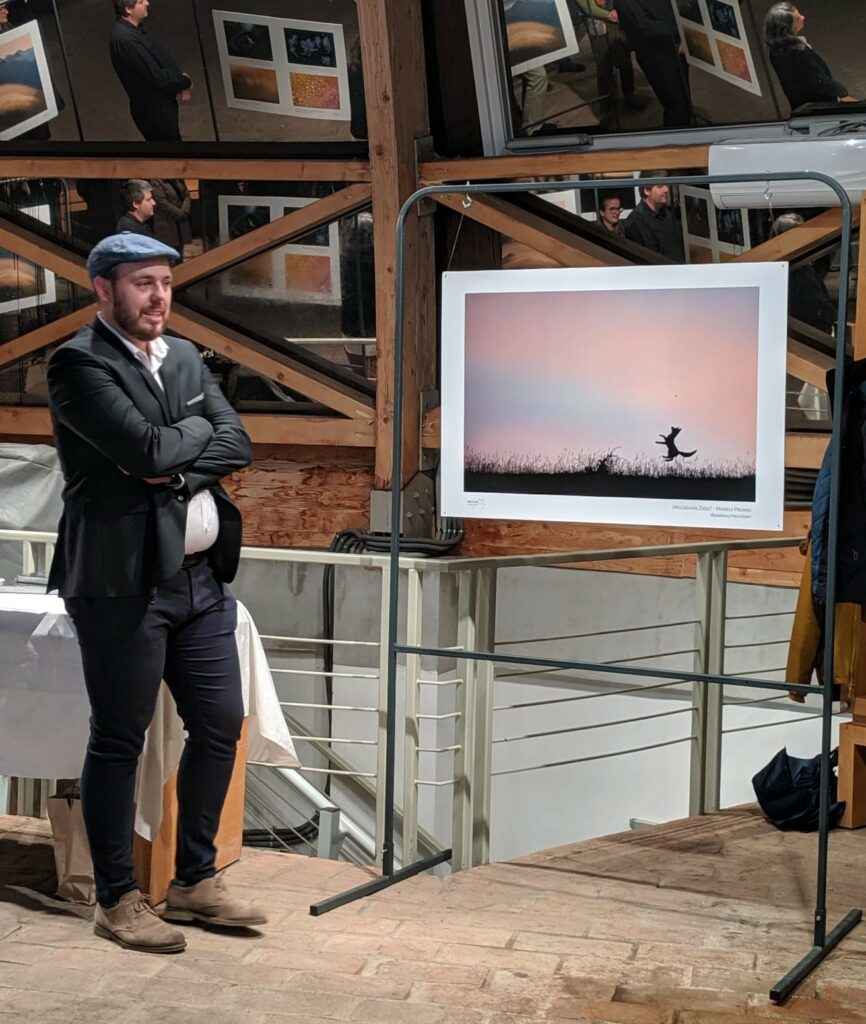 The big winner of this year's competition received a special gift, a trophy made from a piece of wood by a local artist. The trophy is wrapped in lichen, which our winner can keep to remind him of this achievement. Thanks to all those who participated in the event and of course to Konika Minolta for their financial support.
The exhibition is open until 4 December, Monday to Friday from 08.00 to 15.30.