Unfortunately, every year, many birds that come to build their nests in our country end up being electrocuted by medium-voltage power lines. Because of our ignorance, all species of large birds are at risk, especially those whose open wings measure more than half a metre. Once their open wings come into contact with two wires or a wire and a grounded part of the pole, their body is pierced by 20,000 volts.
Within a few months thousands of storks perish, their home becoming a trap for them. Whether or not they have had the chance to bring their young into the world, many of them die from electrocution. There are more than a million such electric poles in Romania.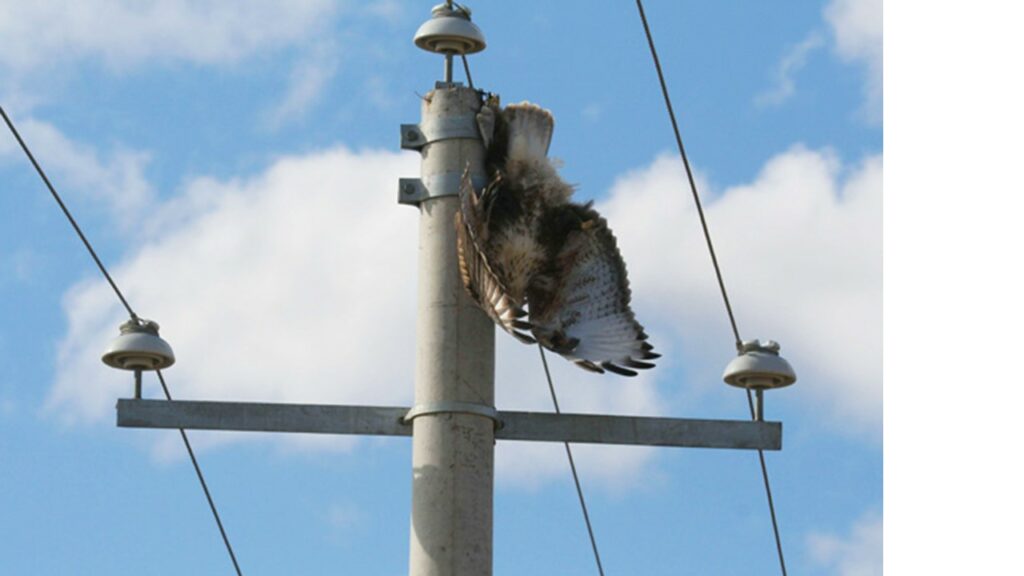 What we have done so far:
Over the past 10 years, we have taken concrete action to involve the authorities and solve the problem. We have succeeded in isolating more than 5,000 poles and are determined to continue.
How you can help:
Order 1679/2022 approved the form 177, which allows corporate income tax payers and microenterprise income tax payers to redirect sponsorship amounts to non-profit organisations until 25 December 2023.
And why not use this opportunity to save the birds that fall prey to the poles?
What you have to do:
Step 1: Make sure you are in the following situation: your sponsorship expense in 2022 did not exceed the sponsorship cap in tax year 2022.
Step 2: Complete the sponsorship agreement and send us a copy. You can download the contract here.
Step 3: Download and submit the completed Form 177 with the information on the redirection of the sponsorship contract amount. You can download Form 177 here.
THANK YOU! Change is possible and lies in each of us. Let's show together that it is possible in Romania too!