In the autumn of 2014 the National Electric Energy Transport Company (Transelectrica) requested from the Dealurile Târnavelor-Valea Nirajului Natura 2000 administration an approval for the maintenance of 220 kv electric lines between Fântânele – Ungheni (Mureș county).
The administration gave permission for the maintenance work and in the meantime they asked to mount artificial nestboxes on pylons.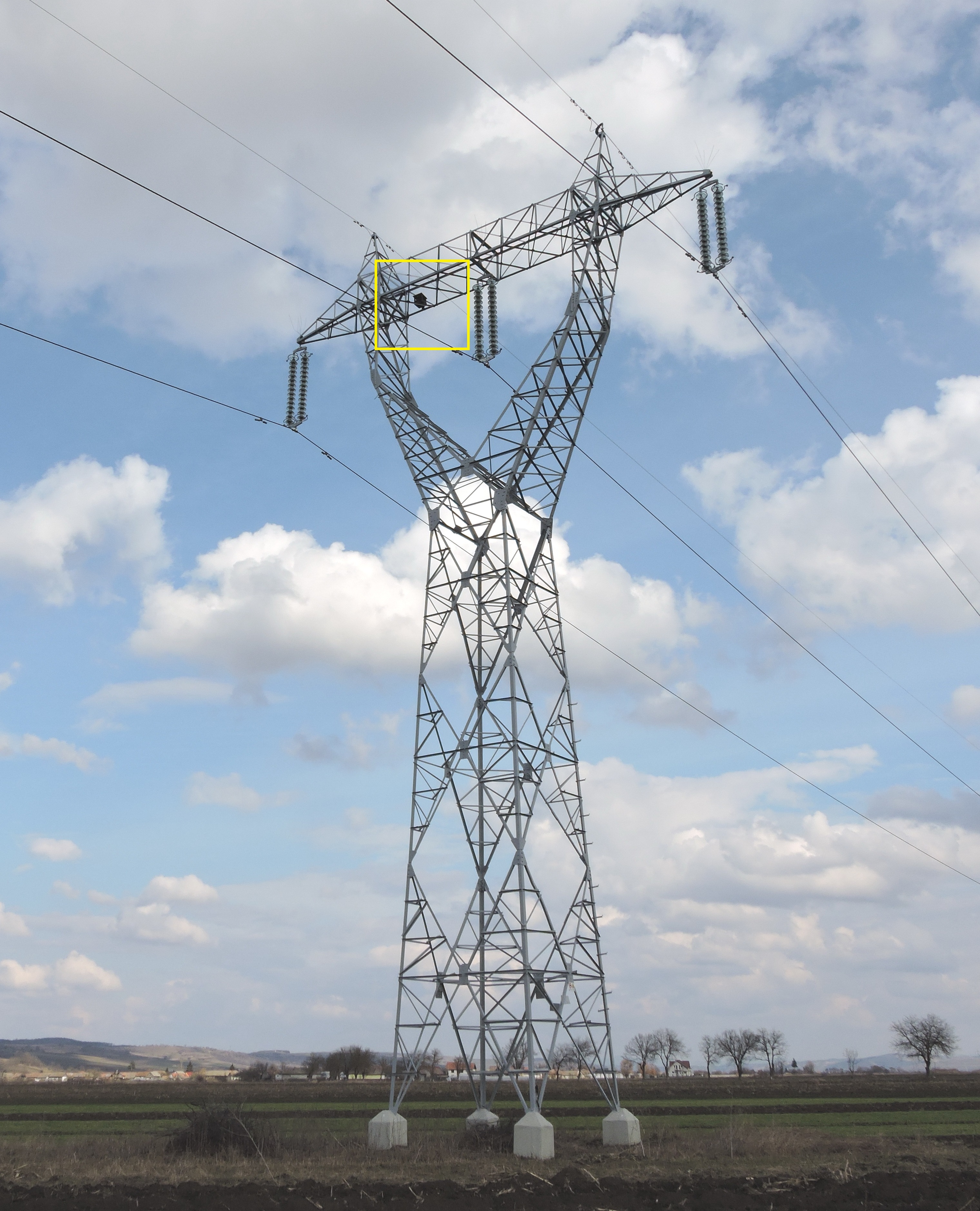 "Milvus Group" Association gave 15 artificial nestboxes, which were mounted on pylons chosen previously to cover the adequate areas for the targeted species, the Common Kestrel (Falco tinnunculus) and Hobby (Falco subbuteo).
These artificial nests are very efficient especially in those areas where there are few trees and there's mostly agricultural land, offering nesting places for decades.
In February 2015 members of "Milvus Group" Association, partners of Dealurile Târnavelor-Valea Nirajului Natura 2000 Natura 2000 administration, checked a part of the artificial nestboxes and they observed that many of them there was already occupied by Common Kestrels. We believe that in 1 or 2 years all these nests will be occupied by hobby or kestrels.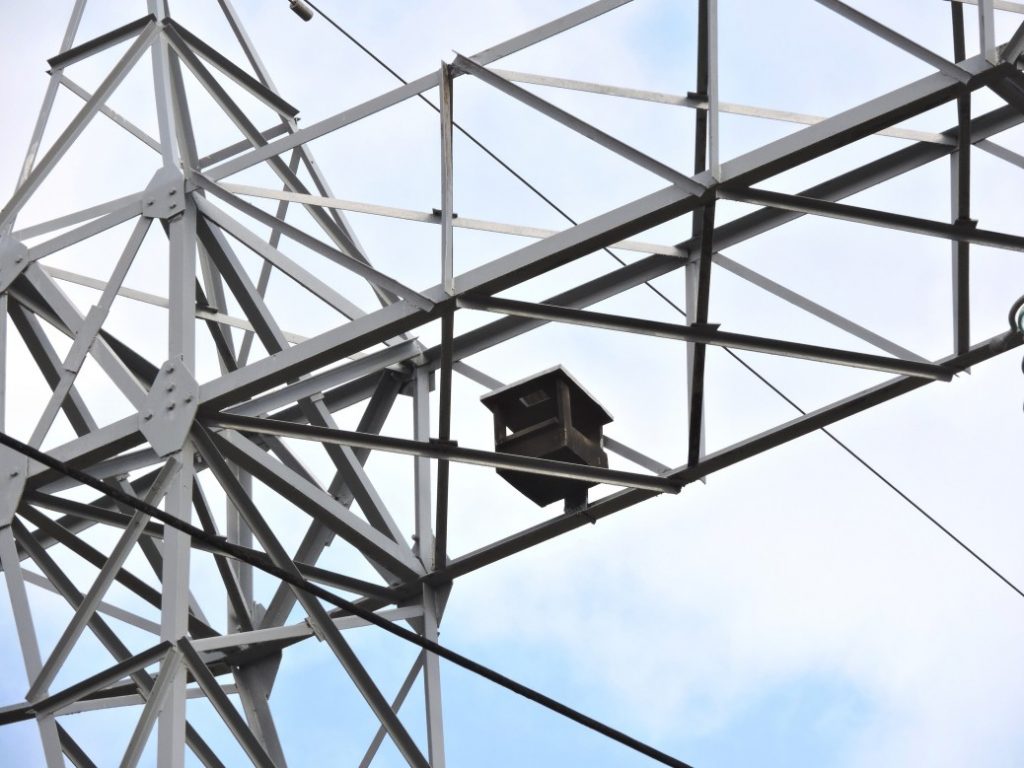 We would like to thank to all Transelectrica employees and especially to Csillag Edward, who helped in mounting these artificial nests and in the protection on raptor species.