It is a time of celebration whenever we manage to free a bird, mammal or even a reptile that has been injured or for some reason needs our assistance. This year we have had many success stories, the most recent being the case of the Ural Owl that needed a long recovery period but at the end of November was able to take flight.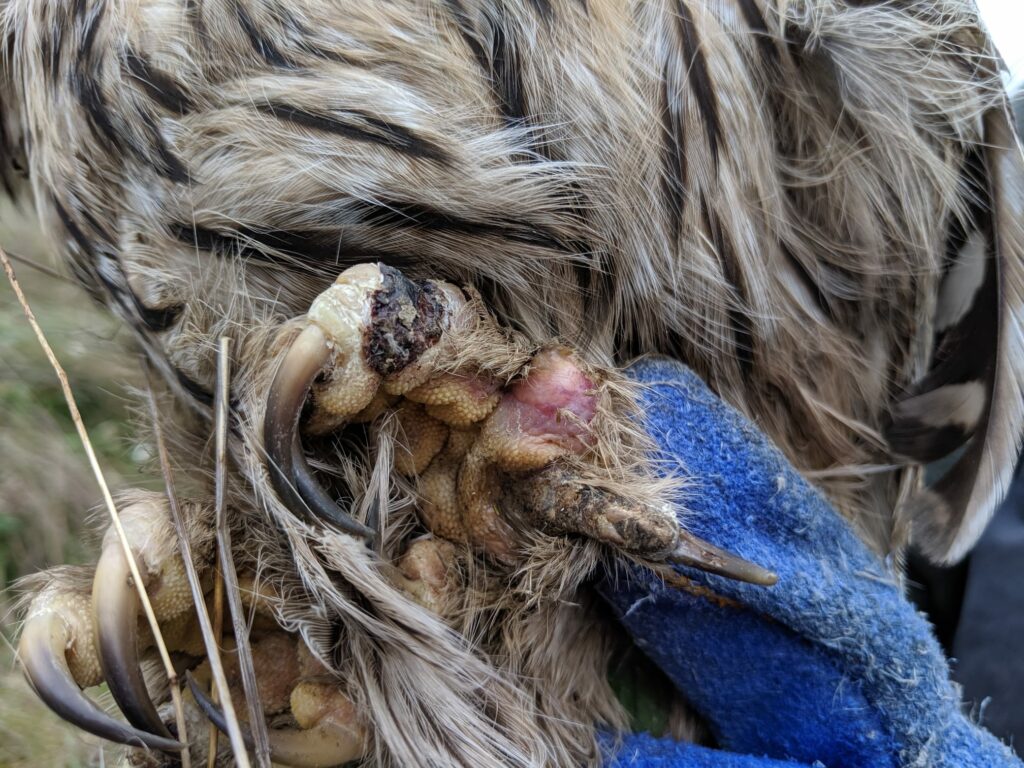 The year 2022 was a year of many calls from people contacting us about an injured wild animal. The only emergency phone line for these animals rang over 2,000 times and in the luckiest cases we were able to give advice thru the telephone.
However, there have been countless occasions when the injured animal needed medical attention and ended up at our Wildlife Rehabilitation Centre. With the help of Vets4Wild veterinarians and the national wildlife rescue network we have had 176 "patients", including 175 birds and one mammal, more exactly a hedgehog.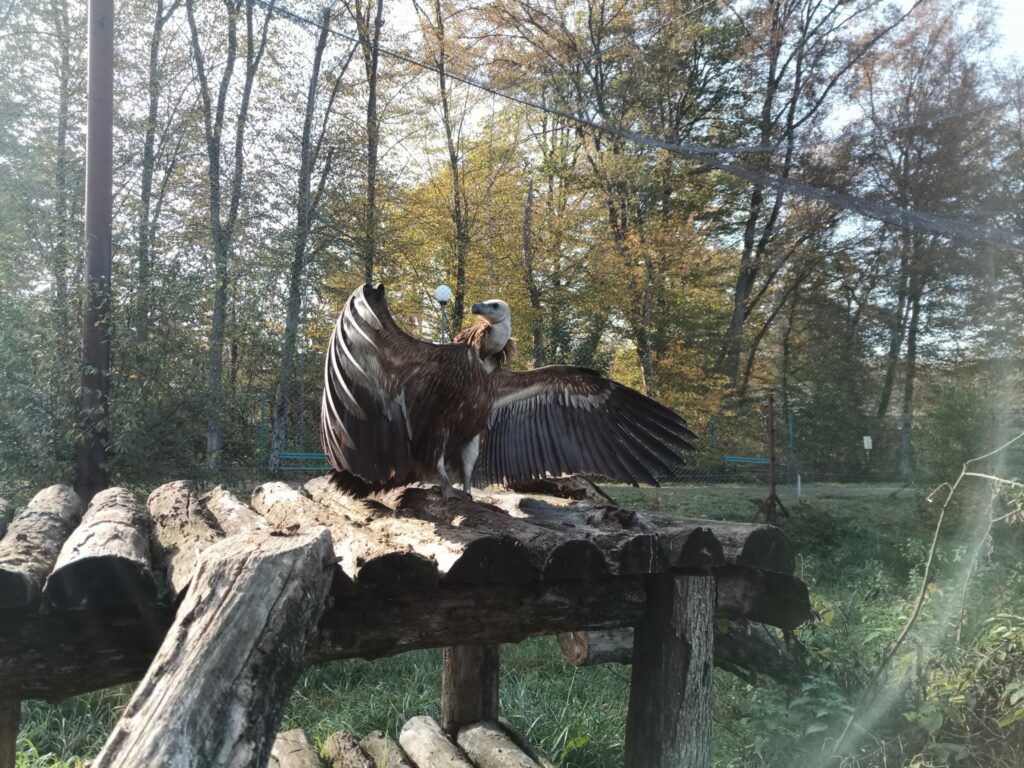 Among the bird species that have come under our care, we can mention the Common Buzzard (10), Common Kestrel (26),Little Owl (15), Yellow-legged Gull (9). The list is however led by the white storks. This year there has been a significant increase in the number of storks coming into our care. Of the 31 birds, some injured, some weakened by lack of food due to drought, most have recovered and in autumn were able to fly to warmer areas. Four of them have found a new home in the Târgu Mureș Zoo, and another four will spend the winter in our centre in Sânsimion, and then be released in spring.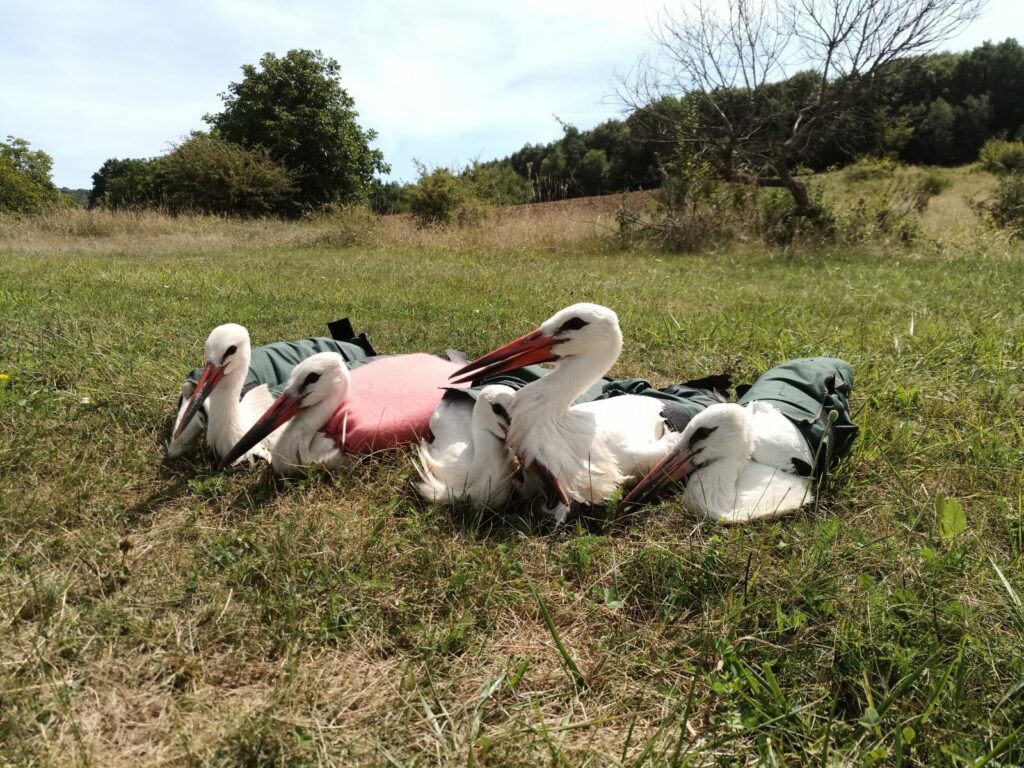 Two White-tailed Eagles are also waiting for winter to pass, and until then they live in the centre's flight cages. These animals, which come into our care, need not only medical care and food until they recover, but also enough space to practice flying and prepare for their return to their natural habitat. That's why we're continued to extend our centre.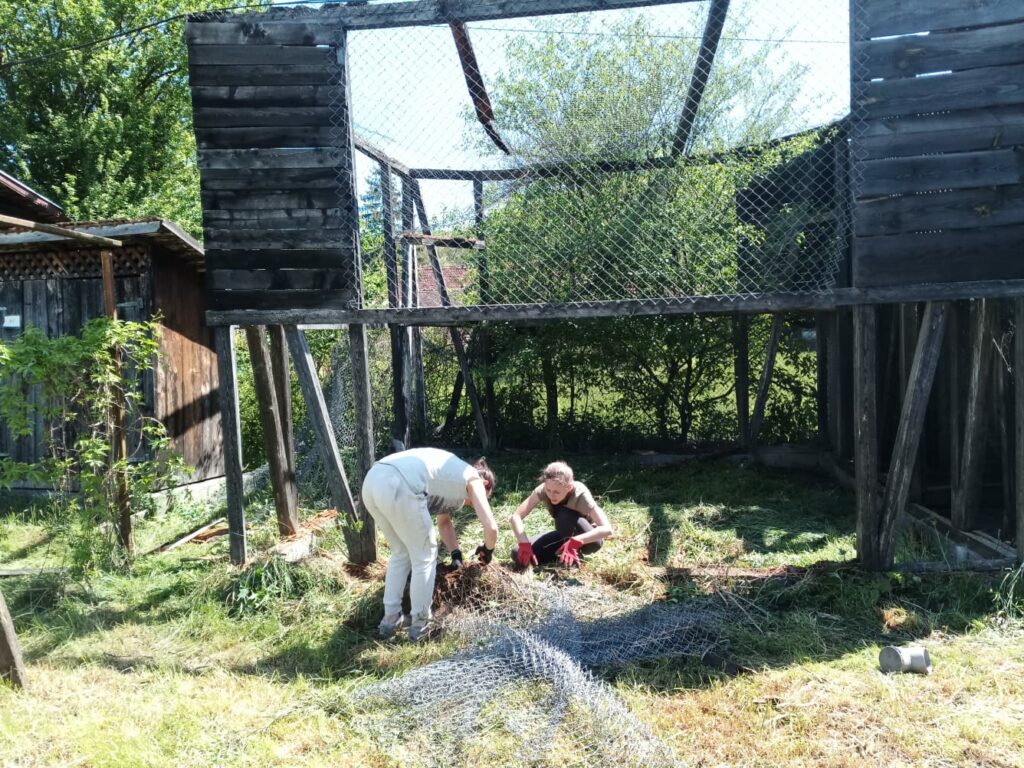 In order to cope with the high number of injured animals, new investments are needed to build new cages and enlarge existing ones. We would like to thank everyone who has supported the work of the center through donations or tax rebates. The animals still need your help and we hope that you will continue to support us in 2023. We want to thank Borka Levente veterinarian from Vets4Wild and all veterinarians and animal lovers who have been involved in rescuing injured wild animals.