A migrating Eurasian Woodcock was found on the sidewalk of a busy street in Târgu Mureș. In its momentum, the migrating bird crashed, probably into a building or shop window. In the event of a collision with a window, the first thing to do is to take the bird to a quiet, safe place away from dogs and cats, and then wait and see if the bird recovers. Often they suffer a short-term loss of balance but then recover within minutes. Our colleagues were called by some caring people, who found the confused bird. It seems this woodcock, was lucky and escaped without serious injuries. Milvus Groups' biologists ringed the bird and released it into the forest on the outskirts of town.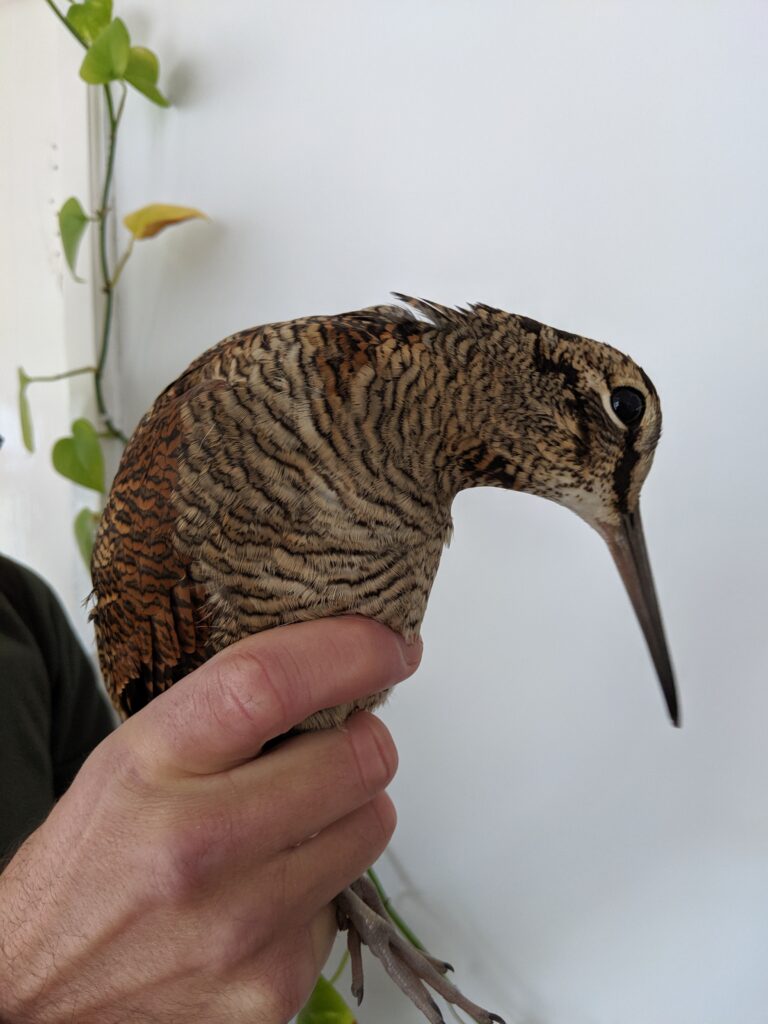 Unfortunately, this wasn't a singular case. A few days ago our colleagues were called about another Eurasian Woodcock, found by a man from Reghin in the cellar of his house. This was yet another fortunate case, since the bird escaped unharmed and with the help of our ornithologists was able to resume its flight.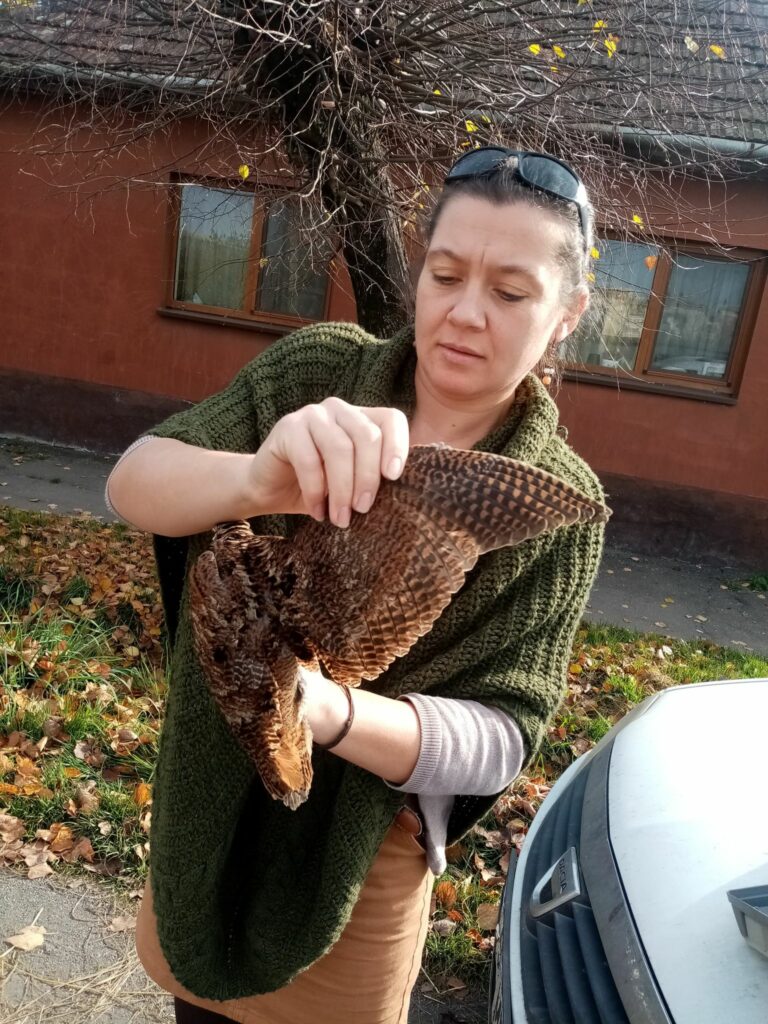 If you find an injured bird, you can call the number of the "Milvus Group" Association: 0722 533816.