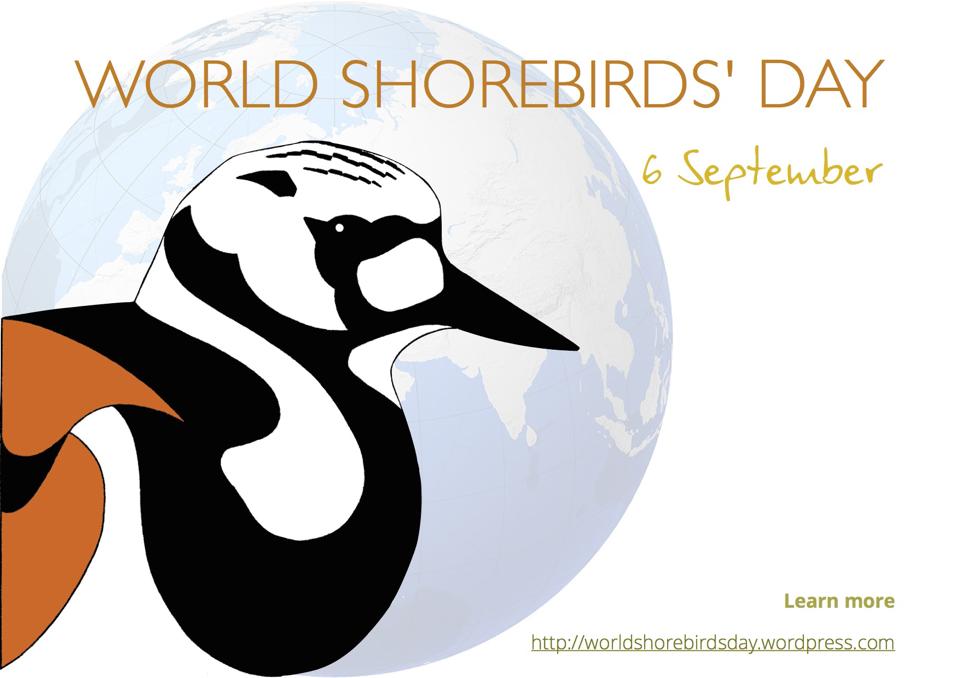 On 6th September will be held the event called ˮWorld Shorebirds Dayˮ which already have more than 400 registered participants from all over the world.
In Romania, beside the ˮMilvus Groupˮ Association's member several other ornithologists will take part on the event and will count shorebirds during this weekend.
The aim of the event is the awareness raising of the need for shorebird monitoring and research, what is the base of effective conservation.
For more information please visit the following hompages:
http://worldshorebirdsday.wordpress.com/
http://worldshorebirdsday.wordpress.com/global-shorebird-counting/
https://mapsengine.google.com/map/viewer?mid=z3yRwAVo2mAw.k42bDqIRe7a4