Deadline extended: 5th of August 2013!
With the arrival of spring Milvus Group announces the 5th International "Milvus" Nature Photography Contest.
More details here: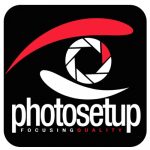 Sponsor: Photosetup
Official distributor in Romania for: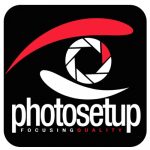 Manfrotto, Kata, Sigma, Gitzo, Hensel, Photoflex, Proline, Schneider B+W, Colorama, Visible Dust, Orbitvu and Cosmolight. More information at www.photosetup.ro.
Photos selected for exhibition on the fifth (2013) photography contest
Photos selected for exhibition on the fourth (2012) photography contest
Photos selected for exhibition on the third (2011) photography contest
Photos selected for exhibition on the second (2010) photography contest
Photos selected for exhibition on the first (2009) photography contest